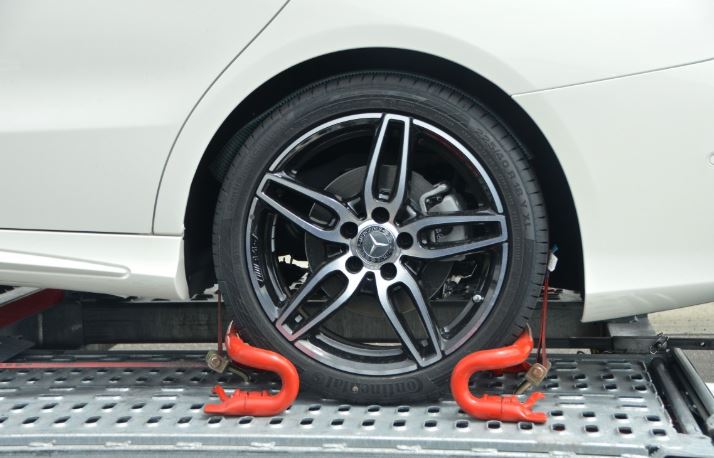 Your car is probably one of the most precious assets you have. It's the vessel that will get you from one place to another in an efficient manner. Therefore, in terms of relocating it, you would want to bring your vehicle with you. For this reason, a lot of people hire the best towing company for a long distance towing service. But, you may also select to tow your vehicle with another vehicle like a truck or an RV. No matter what the method you choose for long distance towing, it's best to prepare your car properly to ensure safe arrival.
Below are some of the steps you must take for consideration to prepare your car for a long distance tow:
Insure Your Car
If your car isn't insured already, it should be. See to it that you double check it with your car insurance provider to make sure that your policy is active and to know that you're covered. You might want to add on temporary and additional insurance coverage for a long distance tow. This would offer coverage out and in the state areas.
Thorough Cleaning
Stagnant air may bring the worst odors to prominence. If your vehicle will be closed up for long distance haul, any possible sources of contamination or dirt might also be the sources of foul smell and may leave you with a car that causes discomfort. While it might seem to be a chore to clean your car immediately before taking break from using it, you should ensure that your vehicle will serve you upon arrival. This may also give you a chance to get into the car's dark corners and check for problems you might not have noticed.
Tire Care
A lot of people might be under the misapprehension that long distance towing means no stress would be placed on the tires of your vehicle. Whether they are sitting stationary on the flat bed or used in single-axle tow, unusual forces might actually make some increased problems that you did not expect. Before you load up your car for a tow, ensure that your tires are inflated correctly and always do your best to treat any particular noticeable area of wear. This won't just help keep your car safe upon arrival, but also it must guarantee that you can avoid damages along the way.
Empty Your Tank
For long distance towing, full tank of gas may pose serious risks. It will not just make your car ignite in case of an accident, but also stagnant gas might separate to its parts. It might also cause increased water content to flow through the fuel system, which risks engine damage. Try running your car a close to dry before you load it up and ensure that you listen for the engine problems.
Finding yourself in situations where your car is far from where you want it to be may be stressful. Whether you are headed out on extended adventure or starting long distance move, an excellent solution for that stress is long distance towing. However, make sure to keep those things mentioned above to avoid any inconvenience or possible problems.
If you need to professional assistance in New Mexico, we recommend the the tow truck service in Santa Fe.