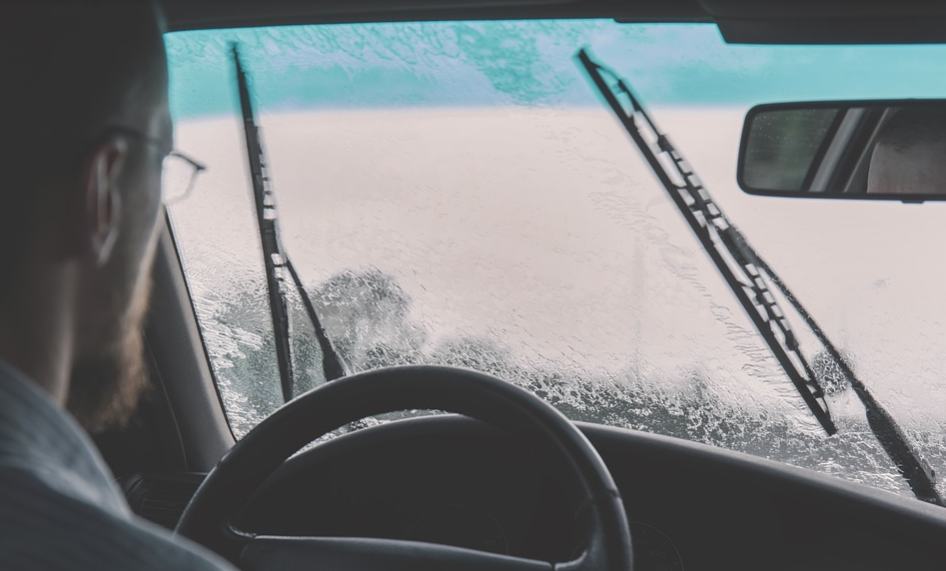 When you need to replace your windshield wipers on your car you make think that it is quite an easy job. However, there is quite a lot that you have to think about in order to find the right wipers for your vehicle. Some of the most important points are covered below.
Find The Right Size
Your wipers will not work if they are not the right size. You should be able to find the correct size for your wipers in your car manual. You can also measure your existing wipers if you are sure they are the right size.
Think About Special Features
Some wipers have special features that may come in useful for the conditions that you drive in. If you are getting your wipers replaced in winter then you may choose silicone wipers over rubber ones as these are more durable.
Consider The Shape Of Your Windshield
If your windshield is curved, then your wiper blade will also need to be curved in order to make contact with the window. If you have ill fitting blades then they are not going to be able to clear your window in the way that you need them to.
Shop Around
In order to get the best value on your new windshield wipers it is always a good idea to shop around. You will want to get a good price on your new wipers but it can sometimes be worth paying a little more if you can get the wipers fitted or they come with an extended warranty.